Gummies
Top quality, high potency.
Available in Sativa and Indica, with flavors from Apple, Cherry, Peach, Strawberry, and Watermelon.
Nitrogen Sealed Cans
Amazingly fresh, super-high content.
Super fresh nitrogen packed for an air-tight, 100% recyclable storage system. Prevents oxidization, mold, bacteria & microorganisms so you get fresh picked to-your-door. Available in 6 different strains, from Sativa, Indica, and Hybrids.
Your products are amazing. The gummies, the vape pens, everything I've tried is top quality. I can't believe you guys can offer everything at these prices.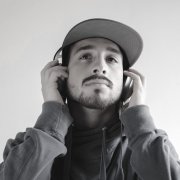 Simply amazing. I met you guys at the cup, and everything I've tried was supreme. Keep up the great work, can't wait to see what you come out with next.
Sandra F.
Las Vegas
#
–
Acomp